Black Friday Special: 20% off purchases over $50!
Compton Smokes
|
1016 East Compton Boulevard,
Compton,
CA
90221
|
More than a Smoke Shop: This Is What We're About
At Compton Smokes, we are more than just a smoke shop. We are a community dedicated to providing smokers and vape lovers with the finest-quality products on the market. Our products are sourced from reputable and trusted manufacturers to ensure our customers are getting nothing but the best.
Visit Us Today!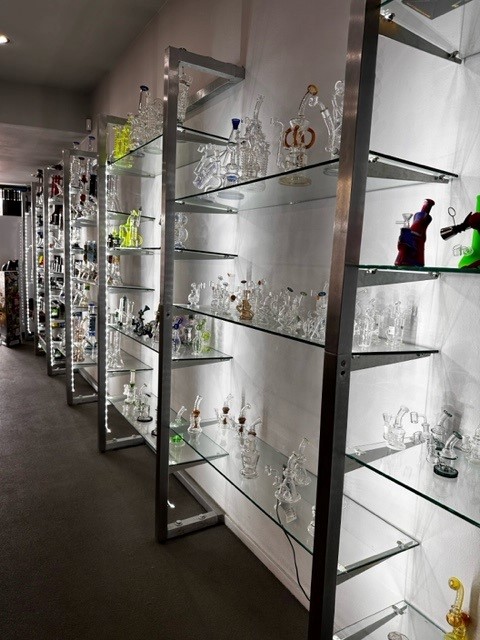 Reputable & Customer-Driven Smoke Solutions
If you're looking for a trusted smoke shop in Compton, CA, then you've come to the right place. Our knowledgeable and friendly staff is always on hand to answer your questions and help you find the perfect product for your needs. And if you can't make it down to our store, then don't worry! We offer a hassle-free online ordering service, with fast and reliable delivery to anywhere in the U.S.

Visit our website to take advantage of our exclusive 10% discount for online customers. From classic bongs to unique, handcrafted pipes, we have a vast selection of products to suit every preference and budget.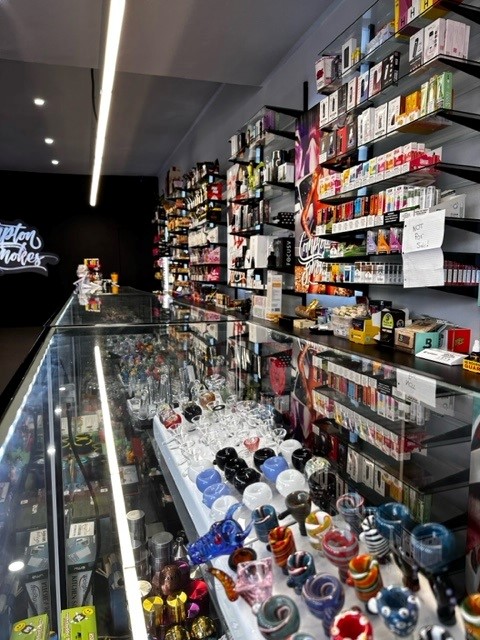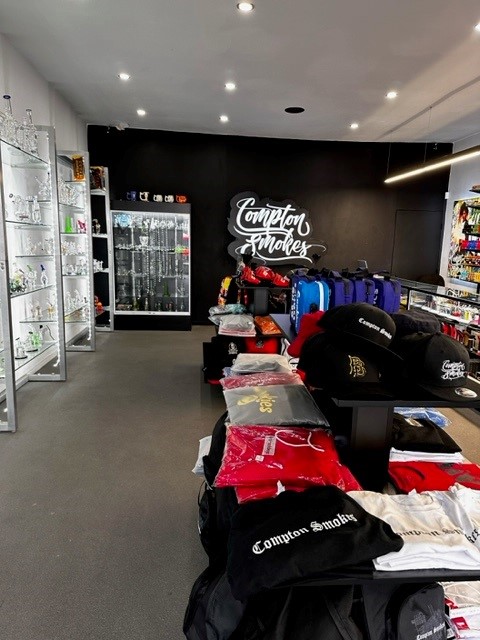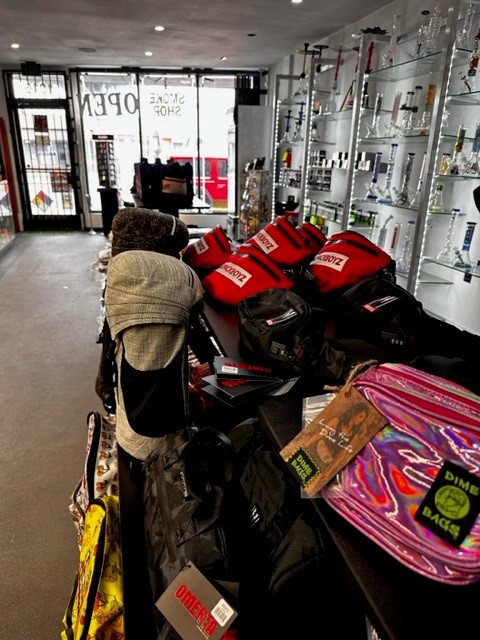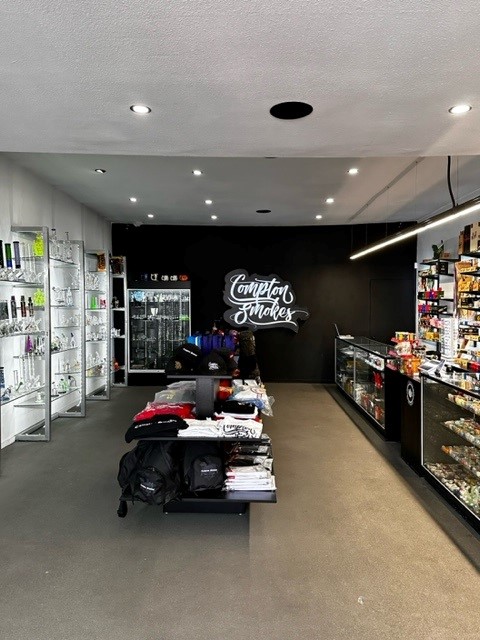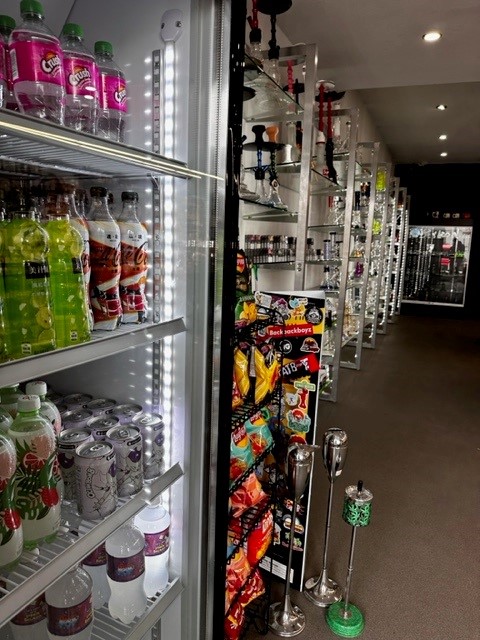 Thank you for contacting Compton Smokes. Someone will be in touch with you as soon as possible.
There was an error submitting the form. Please try again.